Pat Mooney Saw Distributor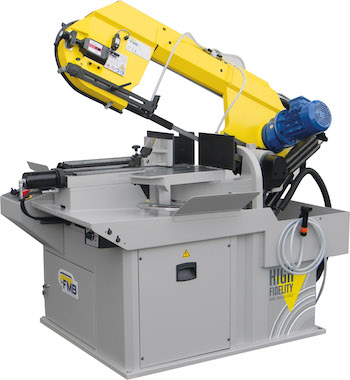 A Wide Range of Metal Sawing Machinery
Pat Mooney Inc. is a national importer and distributor of metal sawing machinery, accessories and saw blades. Their extensive product line includes:
FMB Band Saws
Nishijimax CNC Carbide Cold Saw Systems
PMI Precision Upcut Cold Saws for Aluminum Profiles
Manual Cold Saws
Kanefusa Saw Blades
Cold Saw Blades
And more
If your business relies on metal saws to produce your parts or products, Pat Mooney Inc. likely has the right saw for you. From the latest CNC sawing technology to precision band saws, drilling centers and more, Pat Mooney Inc. can provide the perfect saw for your unique application.
Contact us today to learn more about the many lines and models of metal saws from Pat Mooney Inc and request a quote. We look forward to hearing from you about the Pat Mooney Saws for sale and our Pat Mooney saw repair services!
VIDEO: Pat Mooney Saws PMI 20 Upcut Saw
VIDEO: PMI-20 Auto Miter Aluminum Saw
VIDEO: Nishijimax NHC-280 Sawing 11″ Bar 1045 Grade